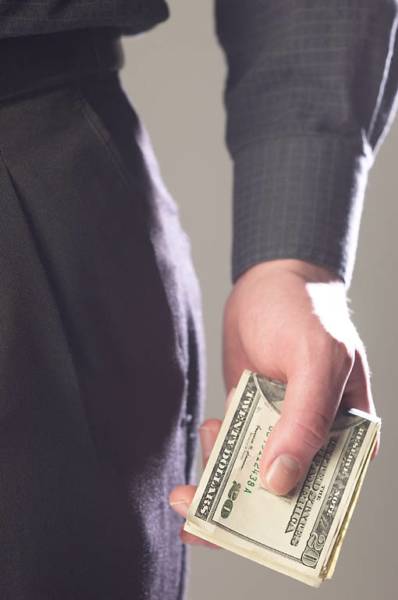 "I now believe that one call is all it takes!"






- Mike

I can't thank you enough. The Strategic Closing Booklet gave me what I was missing. It gave me the knowledge and the plan I needed to start closing deals. I am now leading my sales field with over a 50% closing rate.
Thank You

Mark




I wish I would have had this help before. I can only imagine how much more success I would have had when I first started in sales. I am finally earning that 6 figure income I have always wanted. No other book ever explained the process as clearly as yours. I started using the methods immediately and my sales increased. The audio CD, I listen to it all the time.
One Call All The Way

Josh



A person can only make the right decision when they have the right information, it is your job to provide that information.


Order Today & Receive Free Shipping!