My Closing process of getting the "Yes" today is the most effective and repeatable method of closing you will ever learn.

I started my selling career over 23 years ago. My experience ranges from telemarketing to retail to in-home selling. I have always been a commissioned salesman that depended on my closing skills to earn a very stable and lucrative income. My experience has provided me with an education of selling methods developed from the road of hard knocks. I can help you learn how to make an above average income, close at a much higher rate, and enjoy if, not love selling.












-Dale Cronkhite Jr.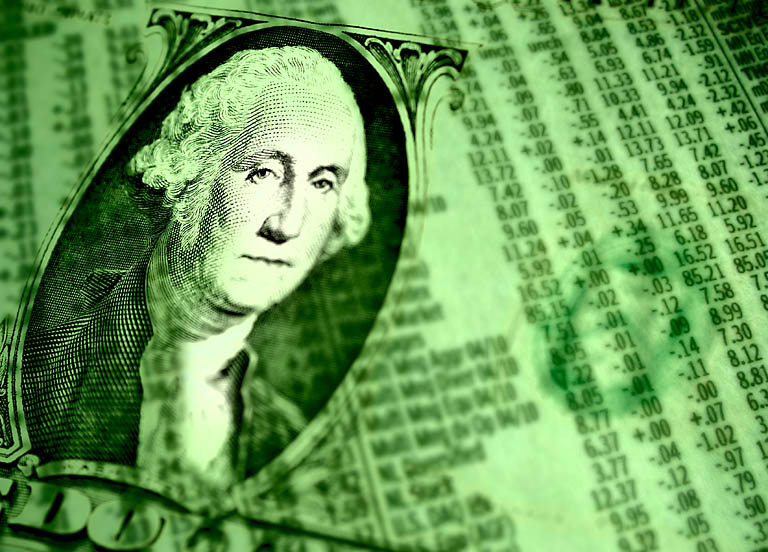 "The book was easy to follow and the steps were simple to learn. Wow, I know what to do once I give them the price!"







- Scott
If They Want It, Need It, and Can Afford it, They Should Buy It!


Order Today and Receive Free Shipping!